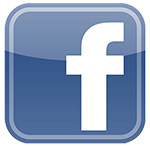 24th Oct.: Growing Summer Vegetables with Danny Proud
Venue: Room MC2-03 on the first floor of the Mawson Centre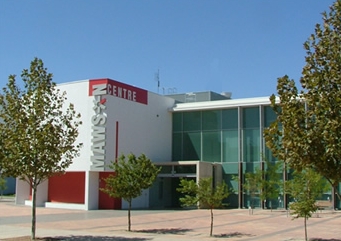 Click on an image below for a printable copy
Click here for the
Mawson Centre map
Gardening specialist from Garden Grove
NOT A GARDENER!
DON'T LIVE IN MAWSON LAKES!
It doesn't matter, join the club, make new friends and enjoy the social activities. Membership is only $20 a year.
The bus departs the Mawson Centre at 9:15 Sharp and returns around 5 pm.
We will be visiting three very special gardens in the Adelaide Hills. Stopping for morning tea in the Mount Lofty Botanic Gardens and a first class lunch at the Belair Hotel.
22nd Oct.:
The Bus Outing -
Booked Out
28th Nov.: Christmas Festivities
Come alone for fun and food!
Venue: Room MC2-03 on the first floor of the Mawson Centre