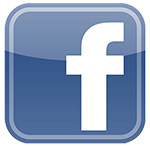 22nd Aug.: AGM then June Taylor, Gardens of the World
Venue: Room MC2-03 on the first floor of the Mawson Centre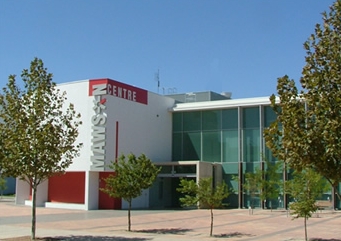 Click on an image below for a printable copy
Click here for the
Mawson Centre map
Co-presenter of Garden Gurus and Rose Specialist
Come along and enjoy an informative talk on the third Tuesday of each month, February through to November. Everyone is welcome to the club's social events, entry is by gold coin donation and tea/coffee and supper is provided.
YOUR NOT A GARDENER! It doesn't matter join the club, make new friends and enjoy the entertaining talks. Membership is only $20 a year.
The bus departs the Mawson Centre at 9:15 Sharp and returns around 5 pm.
We will be visiting three very special gardens in the Adelaide Hills. Stopping for morning tea in the Mount Lofty Botanic Gardens and a first class lunch at the Belair Hotel.
22nd Oct.:
The Bus Outing -
Booked Out
26th Sep.: Alex Wilson, AMGROW Garden Products
From AMGROW Garden Products
Venue: Room MC2-03 on the first floor of the Mawson Centre